Nuova Simonelli Oscar II

With OPV Kit

Classic

Over Pressure Valve

Yes

Not 

Available

Adjust Brewing Pressure

Yes

Not Available 

Steam Wand

4 Holes Tip

4 Holes Tip

Boiler Type

Heat Exchange

Heat Exchange

Water Reservoir Size (L)

3L

3L

Timed Dosing

Yes

Yes

Pump Type

Vibration Pump

Vibration Pump
The same well-known Nuova Simonelli Oscar II, but with 

Over Pressure Valve "OPV"

.
Adjust the pressure to be

 9 bar 

instead of the current 15 bar pressure.
The OPV Kit is 

recommended

 for all connoisseurs of coffee who are able to set up the machine optimally with coffee of all kinds, and 

for those who keep the machine on all the time

, both in the home and in the professional environment.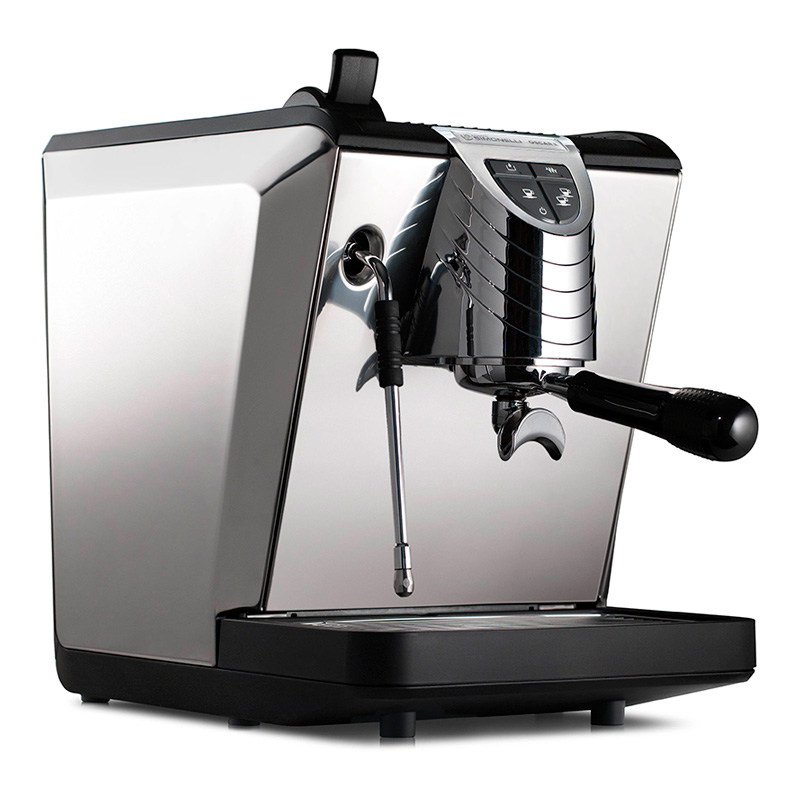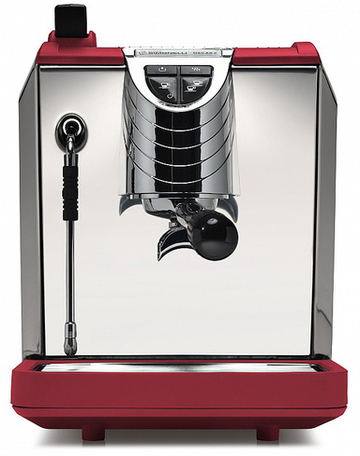 Nuova Simonelli Oscar II Features:
Heat Exchange Boiler - The Oscar II's copper steam boiler offers efficient on-demand heat and an impressive milk steaming/frothing profile.
Water Reservoir Sensor - An internal reservoir float will alert you when running low on water. By blinking it's only light, this means the machine's micro sensor has detected a low water level in it's reservoir and needs filling.
Timed Dosing - The programmable Timed Dosing feature allows you to program single & double shot buttons to dispense your desired amount of espresso. Simply program your desired quantities, push a button and go.
4-Hole Tip Steam Wand - The swiveling 4-hole tip stainless steel steam wand is of commercial quality and guarantees improved steaming.
Professional Portafilter - Just like the original, the Oscar II features a commercial heavy-duty size 58mm portafilter. Complete with both single and double baskets, the portafilter is essential to making quality espresso.
Cup Warmer - A top-mounted cup warmer helps to prep your mugs to an ideal heat for preserving the flavor of espresso shots.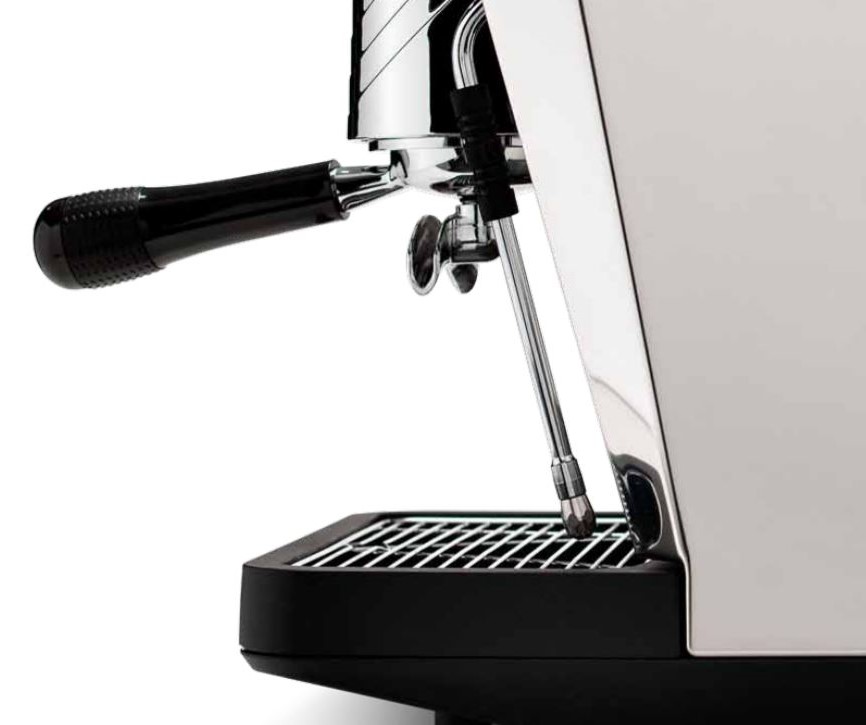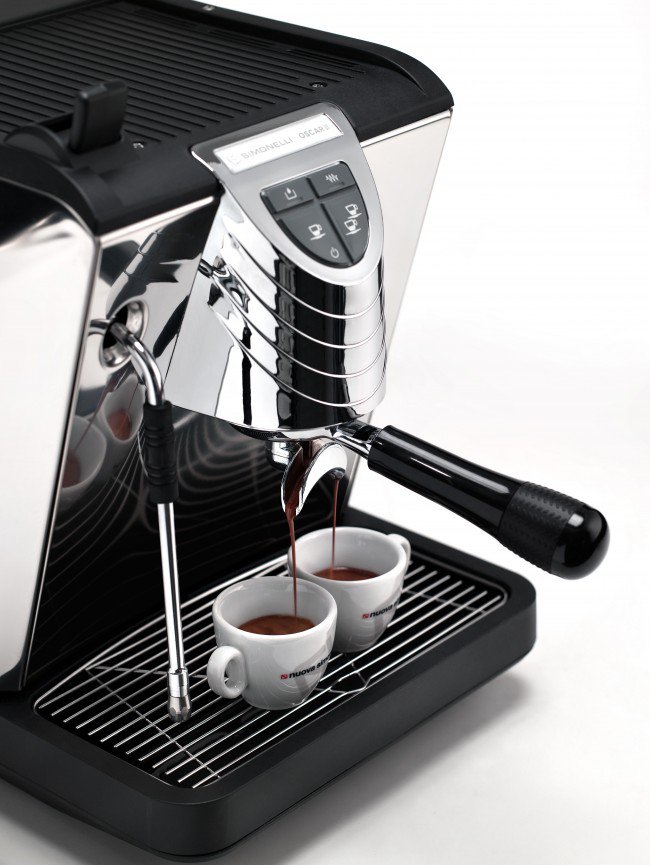 Compact Design - Although full of commercial parts, the Oscar II is compact. Fitting seamlessly on any kitchen countertop, this beauty is sure to impress.
Durability - Constructed in Italy out of the finest stainless steel (heavy-duty polished 304), Nuova Simonelli espresso machines are built to last and withstand.
Excellent Ergonomics - Ergonomics of the new Oscar II are outstanding. The portafilter handle is canted so that your brew basket sits level on countertops for tamping, the steam switch is prominent and easy to find by touch, the frothing wand is extra long and mounted on a 360° ball joint, even the drip tray grill is curved for easy replacement after cleaning.